New Patients at Complete Care Chiropractic
If you're visiting  Complete Care Chiropractic for the first time, you may be a little unsure as to what to expect. We want you to feel welcomed, comfortable and relaxed during your time at the clinic.  Read below for information on what to expect during your first appointment.
Please note: your first appointment may differ slightly depending on the service. Details below describe a typical
chiropractic
and osteopathic visit.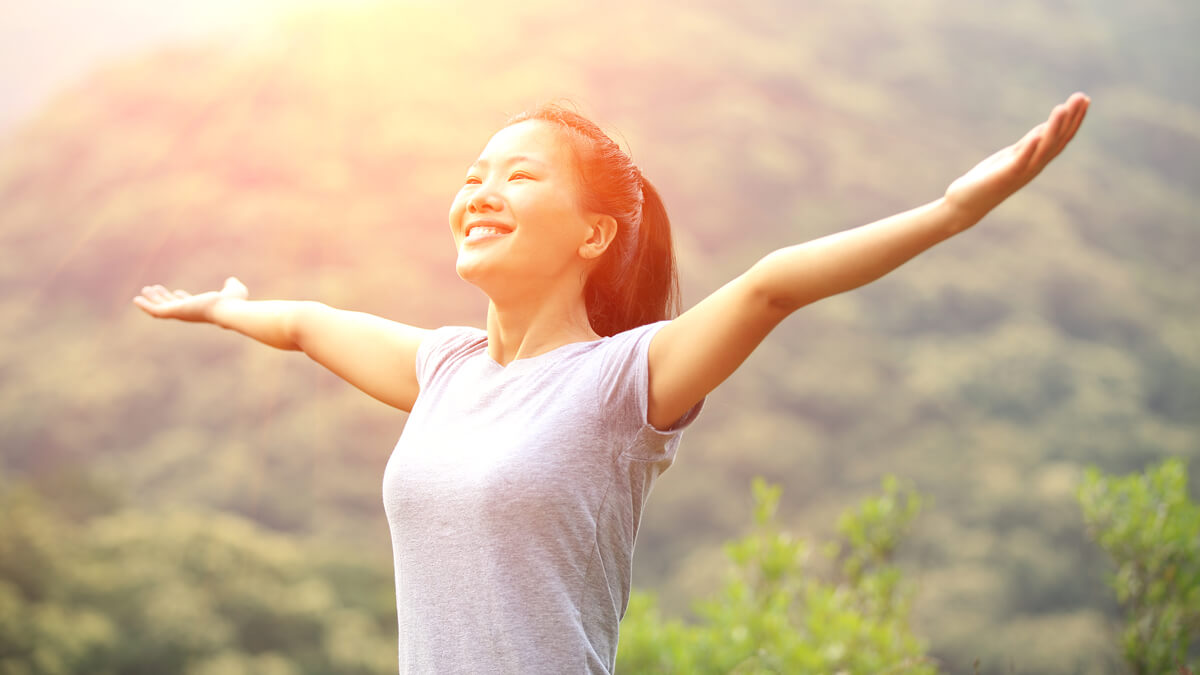 Your First Visit
Your first visit will take between 45-60 minutes. As you enter the clinic, you'll be warmly greeted by one of our team members, who will invite you to sit down while you complete your new patient paperwork. You also have the option of printing/completing the paperwork prior to your visit, or take advantage of our online intake form. You will then be greeted by your health provider who will show you to the treatment room. Your provider will then proceed to conduct a thorough assessment, which may include:
A thorough health history
Postural analysis & Gait analysis
Muscle, Joint and Range of Motion testing
Neurological testing
Orthopedic Testing
X-rays, only if absolutely necessary
At the conclusion of your assessment, your health provider will thoroughly explain your assessment findings so that you can understand your issue and why its happening. They will then outline a plan of management specific to you and your goals.  If your health provider believes that you will benefit from their care, then you will receive your first treatment.
CONTACT US

In certain instances, the care you initially came in for may not be appropriate for you. In this scenario, your health provider will refer you to the appropriate health professional. There may also be times when your health provider may recommended further diagnostic testing to rule out complicating factors prior to starting care. In these cases, you may choose to start care when those factors have been properly investigated and addressed, and it is safe to commence care.
Subsequent Visits
Subsequent visits vary in length, but can range between 15 to 30 minutes. We want our patients to know that we value their health conscious decisions. As such, we never force our patients to submit to long contracts or pressure them to continue with treatment. We will be here when you feel like you need assistance.
Contact Us
We'd love to welcome you and your family to our clinic and play a role in your healthcare. Call today to see how we can help you reach your goals!

New Patients at Complete Care Chiropractic | (705) 722-3131