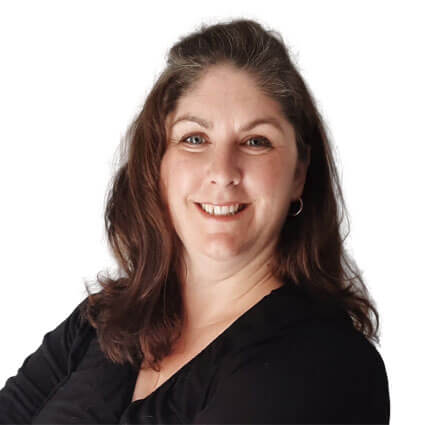 Meet Kathy McKim, RMT
Kathy McKim has been a Registered Massage Therapist since 1999, with the College of Massage Therapists of Ontario.  A graduate of the Canadian College of Massage and Hydrotherapy, her over 20 years experience lends to a wide range of massage styles and techniques.  Kathy combines relaxation massage in with myofascial release, deep tissue work, and trigger point therapy. A combination of these different techniques makes for a relaxing, yet effective massage in relieving tight muscles from everyday use or injuries from overuse.
Naturally, Kathy is registered and in good standing with the College of Massage Therapists of Ontario.
Kathy is well versed on the health and wellness benefits of massage and enjoys the bond that develops with each client.   At the end of the day Kathy find's such a fulfillment knowing she has made a difference in helping her clients feel better.
Kathy is excited to be a part of  the team at Complete Care Chiropractic and looks forward to sharing her knowledge and passion for personal wellness and meeting new clients.  Kathy strongly believes that massage therapy is a viable modality for enhancing overall health and well being.
In her free time she is an avid sewist, reader and regularily practices yoga.  With her family she enjoys camping, hiking and downhill skiing.
Schedule Your Appointment

Kathy McKim, RMT | (705) 722-3131