Direct Billing at Complete Care Chiropractic
We are pleased to offer you the convenience of Direct Billing to your benefits!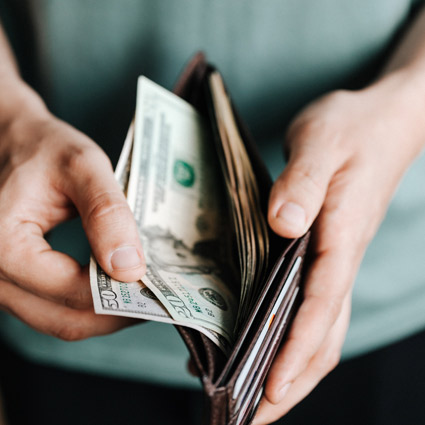 Submitting receipts to your insurance company and waiting to be reimbursed can be a hassle for a lot of people. With direct billing, you can enjoy the convenience of having a chiropractor on your side without having to make multiple payments. At Complete Care Chiropractic, we are dedicated to providing the best possible alternative to healthcare for our patients.
CONTACT US

We are proud to offer direct billing to the vast majority of insurance companies, including:
Blue Cross (and Alberta Blue Cross)
BFA – Benefit Plan Administrators
Canada Life (Previously called Great West Life)
Canadian Armed Forces (CAF)
Canadian Construction Worker's Union
Chamber of Commerce Insurance Group
CINUP
ClaimSecure
Cooperators
Coughlin & Associates Ltd.
Cowan
D.A. Townley
Desjardins Insurance
Empire Life
Equitable Life of Canada
First Canadian
GMS Carrier 49 and 50
Greenshield
GroupHEALTH
GroupSource
Industrial Alliance
Johnson Inc.
Johnston Group Inc.
La Capitale / Beneva
LiUNA Local 183
LiUNA Local 506
Manion
Manulife Financial
Maximum Benefit
MDM
MEDIC Construction
People Corporation
Royal Canadian Mounted Police (RCMP)
RWAM Insurance Administrators
SSQ
SunLife
TELUS AdjudiCare
Union Benefits
UV Insurance
Veterans Affairs Canada (VAC)
Please note that the bolded selections are plans that we more routinely see patients with, but we are able to bill to any on the list.  Some plans only allow payment to go to the insured member instead of the clinic, but in those cases we are happy to submit it on your behalf to speed up the process.

Direct Billing at Complete Care Chiropractic | (705) 722-3131