Natural Sciatica Pain Treatment in Barrie
Welcome To Complete Care Chiropractic
At Complete Care Chiropractic, we understand how discouraging it can be to complete even the simplest of daily tasks when your back is hurting.
Whether you suffer from chronic sciatic nerve pain or occasional flair ups, we are here to alleviate the pain.
Call us at (705) 722-3131 to schedule your consultation or book online now!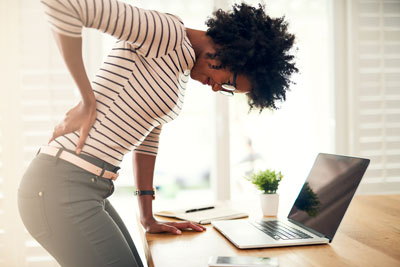 Sciatica Relief Without Surgery
Dr. Mike has helped many patients experience sciatica pain relief without surgery. We employ natural, noninvasive chiropractic and manual osteopathy techniques to treat this chronic ailment.
Our methods are safe and effective, quickly relieving your sciatica pain and allowing you to life free from pain.
Our unique approach to care gets you out of pain quickly and helps the body heal itself naturally to prevent future flare ups.
Call us at (705) 722-3131 to schedule your consultation today – We look forward to meeting you!

The Sciatica Chiropractor That Really Cares
Our chiropractic care center has been described as warm and friendly, family-oriented and heart-centered. One of our strengths is that we truly care about our patients. We get to know our patients and always take the time to listen carefully. It's important that we know what's bothering you and we will go the extra mile in understanding where you're coming from.
Our patients appreciate the fact that our techniques are as gentle as our attitudes. We never force our patients to submit to long-term contracts, and we're respectful of your feelings. We're a no-pressure, judgement-free zone. We always let our patients know that they can enjoy their chiropractic care for as long as they feel they're receiving benefit.
Call us at (705) 722-3131 or book an appointment online to schedule your consultation now!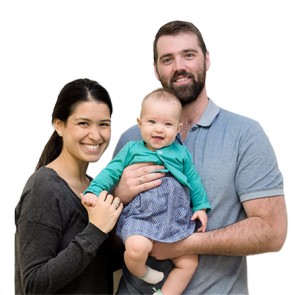 Dr. Mike & His Family

Don't Let Sciatic Nerve Pain Keep You From Life.
Call Us Today! (705) 722-3131

Experienced Sciatic Nerve Pain Treamtent Serving Barrie And Surrounding Areas