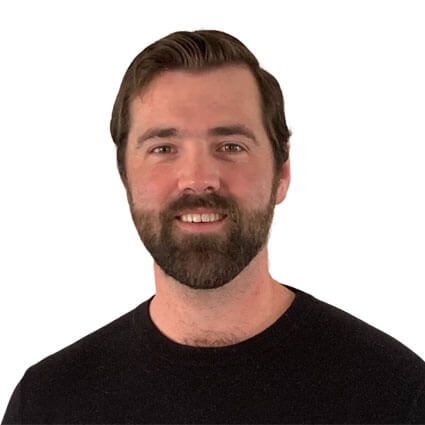 Meet Dr. Michael Miller
Chiropractor and Manual Osteopath in Barrie
Dr. Miller is the owner of Complete Care Chiropractic. He is both your Barrie Chiropractor  and your Barrie Manual Osteopath. He has delivered cutting-edge chiropractic and manual osteopathic treatment to patients not only suffering from pain but also to those who want to maximize their health, since 2014.
At Complete Care Chiropractic we welcome every member of the community, from kids to their grandparents, despite whether you are a weekend warrior or mom-to-be. Dr. Miller emphasizes an evidence based, patient centred approach to care by integrating manual adjustments, drop table adjustments, instrument adjustments, joint mobilisations, myofascial releases, trigger point therapy, PNF techniques, IFC/TENS, ultrasound, cupping therapy and exercise prescription into his treatments.
EXPLORE OUR SERVICES »

Dr. Miller began studying Human Kinetics at the University of Guelph as a prerequisite for entry into his chiropractic program. He completed his formal chiropractic education at Macquarie University in Sydney, Australia, where he earned a Bachelor of Chiropractic Science, a Master of Chiropractic Science and in turn his Doctor of Chiropractic degree.
Dr. Miller successfully passed the national board exams through the Canadian Chiropractic Examining Board and the chiropractic ethics exams through the College Of Chiropractors Of Ontario. Dr. Miller likes to stay current and up to date while continually refining his skills by attending workshops, seminars and dedicating time for research review. This thirst for knowledge has led Dr. Miller to acquire a Bachelor of Osteopathy degree from the National University of Medical Sciences in Spain as well as completing additional training in Custom Orthotic Therapy. Dr. Miller has a special interest in Chronic Pain and is currently completing modules in Chronic Pain Solutions through the American Posture Institute.
In addition to his independent practice, Dr Miller works as an Advanced Practice Provider within the ISAEC Low Back Program (Inter-professional Spine Assessment & Education Clinics). This program allows professional collaboration between chiropractors, physiotherapists, nurse practitioners, medical doctors and spine surgeons ultimately resulting in improved management of low back pain and back related leg pain. This program is run by the Couchiching Family Health Team in Orillia for the North Simcoe Muskoka region.
Dr. Millers maintains active memberships in many chiropractic and osteopathic organizations, including
Life Outside the Office
Dr. Miller is married to his lovely wife Cristina and is the father of two adorable little girls, Sophia & Victoria. He enjoys a friendly game of hockey, playing a couple of times a week in the Barrie Men's Recreational League. He enjoys walks with his family along the waterfront and loves exploring the parks and hiking trails that barrie has to offer. He also enjoys golf when he can find the time.
If you are looking for a Barrie Chiropractor, Dr. Miller would love to meet you and welcome you as a new patient. Call today to book your New Patient Consultation!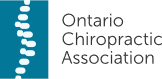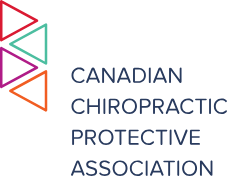 Dr. Michael Miller | (705) 722-3131