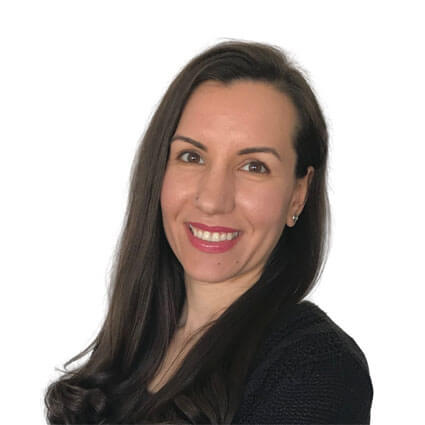 Meet Dr. Cindy Mayer
Your Naturopath in Barrie
Dr. Maher is originally from the Richmond Hill area. As far back as she can remember she wanted to be a doctor.
It was her family doctor that originally inspired her. While retired now, she admired his compassionate bedside manner. He had a remarkable skill of putting people at ease and making them feel cared for.
But something happened as she was completing her undergraduate degree. It caused her to change the trajectory of her career.
"I became disenchanted," remembers Dr. Mayer. "I saw the strong influence of the drug industry on the healthcare system and I wanted to help patients with solutions that honored the wisdom of their body. This means addressing the root cause of what is creating their symptoms rather than simply masking the problem. That's when I was drawn to naturopathy."
And the rest, as they say, is history.
Dr. Cindy Mayer is a member of the Ontario Association of Naturopathic Doctors and The Canadian Association of Naturopathic Doctors. She has an active license in good standing with the College of Naturopaths of Ontario.
EXPLORE NATUROPATHIC MEDICINE »

Outside of the Practice
When she isn't attending to patients, you'll find her reading the latest research studies. Outside the practice, you'll find her outdoors hiking with her dog or snowboarding with her husband, or by the lake, enjoying yoga, skate boarding and caring for her young daughter.
Contact us today to book an appointment with Dr. Cindy Mayer.

Dr. Cindy Mayer | (705) 722-3131